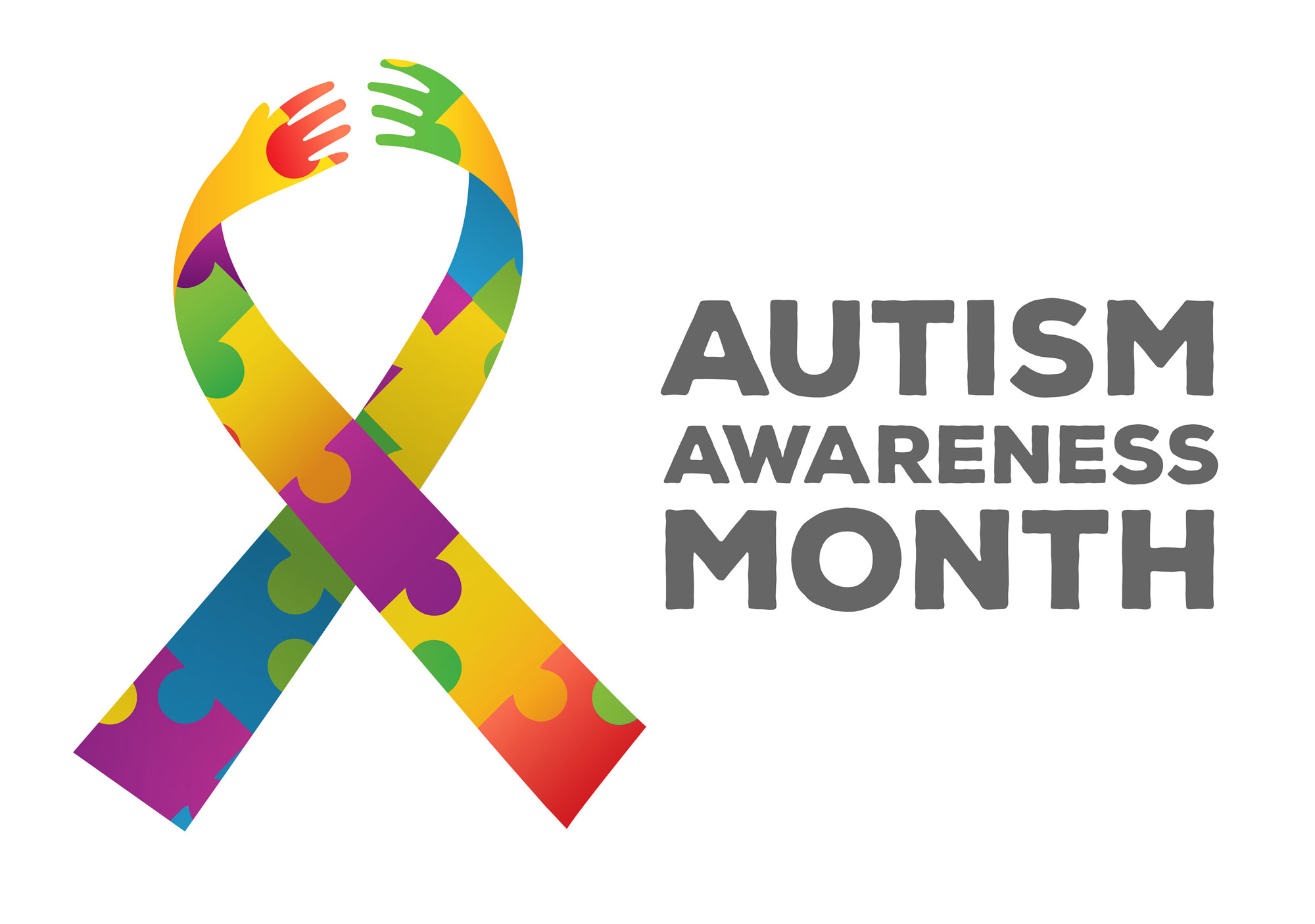 April is Autism Awareness Month.
According to
WebMD
,
"Autism, also called autism spectrum disorder (ASD), is a complicated condition that includes problems with communication and behavior. It can involve a wide range of symptoms and skills. ASD can be a minor problem or a disability that needs full-time care in a special facility."
According to the Autism Society, "Autism, or autism spectrum disorder (ASD), refers to a broad range of conditions characterized by challenges with social skills, repetitive behaviors, speech and nonverbal communication. According to the Centers for Disease Control, autism affects an estimated 1 in 54 children in the United States today."
I have had many students diagnosed with autism and I believe they taught me more than I ever taught them. Each student was different, just like fingerprints. No 2 students with autism are the same.
In honor of Autism Awareness Month, I am watching the show Atypical on Netflix. A storyline posted on IMDB describes the show: "Atypical is a coming of age story that follows Sam, an 18-year-old on the autistic spectrum as he searches for love and independence. While Sam is on his funny yet emotional journey of self-discovery, the rest of his family must grapple with change in their own lives as they all struggle with the central theme: what does it really mean to be normal?"
I am also reading the book Funny, You Don't Look Autistic: A Comedian's Guide to Life on the Spectrum by Michael McCreary. According to
Goodreads,
"Slaying autism stereotypes with stand-up, one joke at a time. Like many others on the autism spectrum, 20-something stand-up comic Michael McCreary has been told by more than a few well-meaning folks that he doesn't "look" autistic. But, as he's quick to point out in this memoir, autism "looks" different for just about everyone with Autism Spectrum Disorder (ASD). Diagnosed with ASD at age five, McCreary got hit with the performance bug not much later. During a difficult time in junior high, he started journaling, eventually turning his pain e into something empowering--and funny. He scored his first stand-up gig at age 14, and hasn't looked back. An #OwnVoices memoir breaks down what it's like to live with autism for readers on and off the spectrum."
What are you watching or reading in order to recognize Autism Awareness Month? Please share.